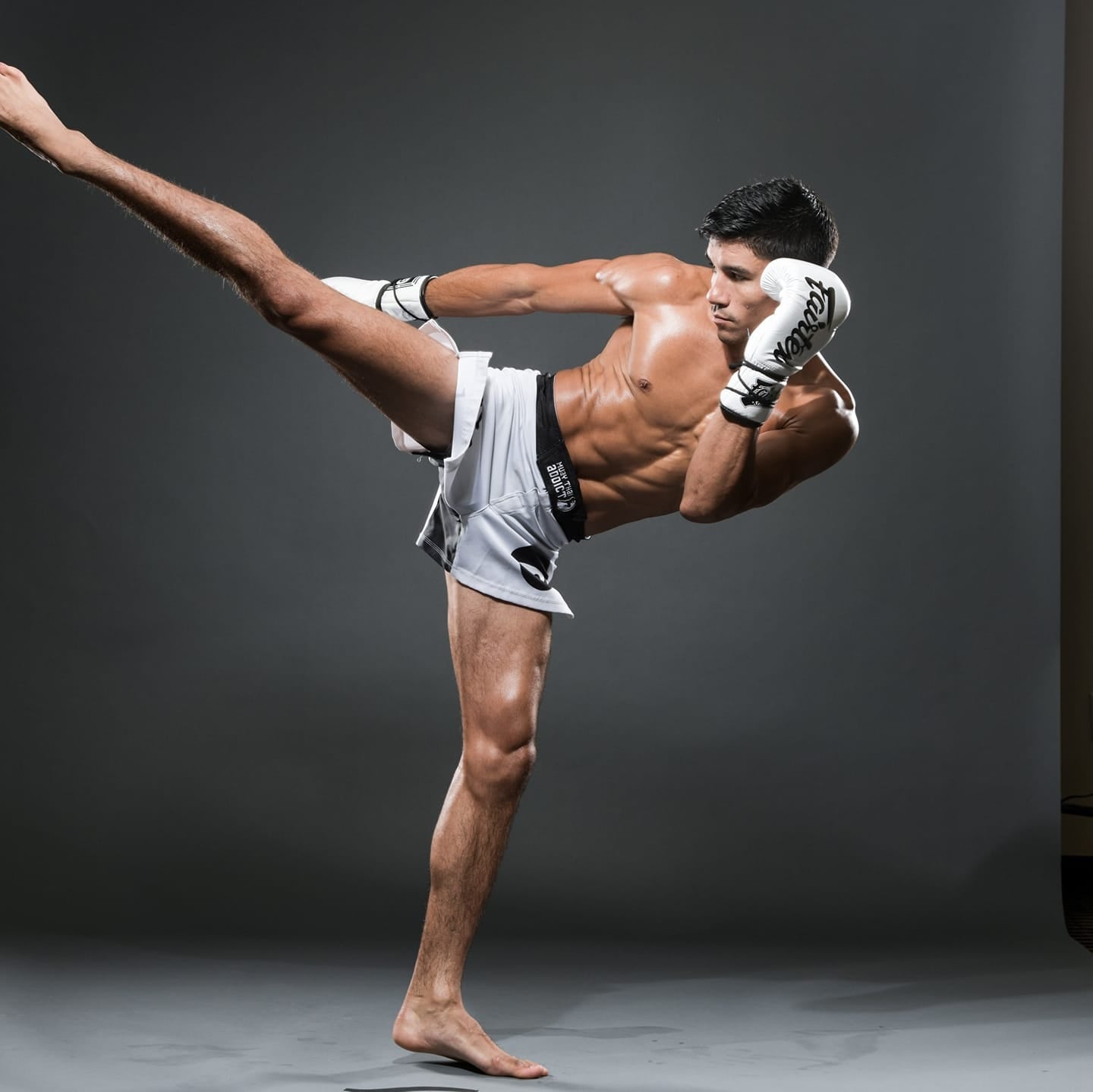 Asa Tenpow
Name: Asa Tenpow
AKA: The American Ninja
Camp: Florida Kickboxing Academy
Date of Birth: ????
Place of Birth: ???
Height: ???
Weight Class: ???
Status: ???
Biography & Fight Career
Asa is a Martial Arts enthusiast having started his journey at the age of 5 in Kung Fu and has been training for 20+ years in various Martial Arts such as Muay Thai, Kung Fu, USA boxing and MMA
As a competitor Asa has15 plus years and has accumulated over 50+ Amateur bouts. He was selected on the 2015 Pro/AM Team USA/USMF and 2017 Pro/Am team USA/USMF athlete.
Asa as a professional active Muay Thai fighter has a record of 4-1 with fights in Thailand's prestigious stadium Lumpinee Stadium and fighing on Muay Thai Icon Buakaw All-Star promotion.
Asa made his debut in Pro Muay Thai in Americas top Muay Thai promotion Lion Fight and additionally fought overseas headlining UK promotion Muay Thai grand prix.
Asa is the Co-owner or FKA and Head Muay Thai Instructor. The doors of FKA opened in 2015 and has helped grow the sport of Muay Thai in the South Florida region. Asa has trained many amateur fighters to championship wins in IKF,ISKA,TBA,IFMA and WKA. Asa is an active coach going all over the USA with his fighters.